Our Spa & Salon
Amenities is a full-service spa and salon.  Services range from hair, nails, facials, skin care treatments, waxing, and massage, and more.  You will be sure to enjoy your service to the fullest.
Magnify the beauty that ALREADY exists in you.
Hair Salon
Each hair service begins with a consultation.  This is to ensure a customized style that will enhance your hair's natural beauty and lifestyle.
Pampering compared to no other because at Amenities Day Spa & Salon, it's about you.
Spa Packages
Looking for a gift for that special someone or even yourself?  Our spa packages are the perfect solution.  You will feel relaxed and look your best.
Nurture your mind, body, and soul.  Be refreshed and ready to get back to the day-to-day.
Meet Amenities Team
We'd like to introduce you to our amazing team whom we lovingly call our artists.  You are sure to find the perfect Amenities stylist or service professional.
About Our Spa & Salon
Feel more beautiful and more confident.
Feel relaxed and refreshed.
From head to toe, you are first and foremost.
At Amenities, we use products that are both good for you and good for the environment.
Aveda products are all plant-based, and the company uses safe and eco-friendly manufacturing and packaging methods.  These reasons are why we primarily use AVEDA products.
Salon services at Amenities are all-encompassing and provided by our skilled team of expert professionals.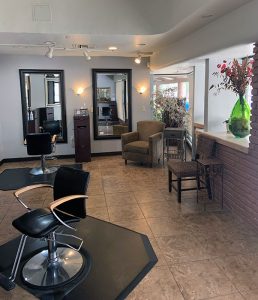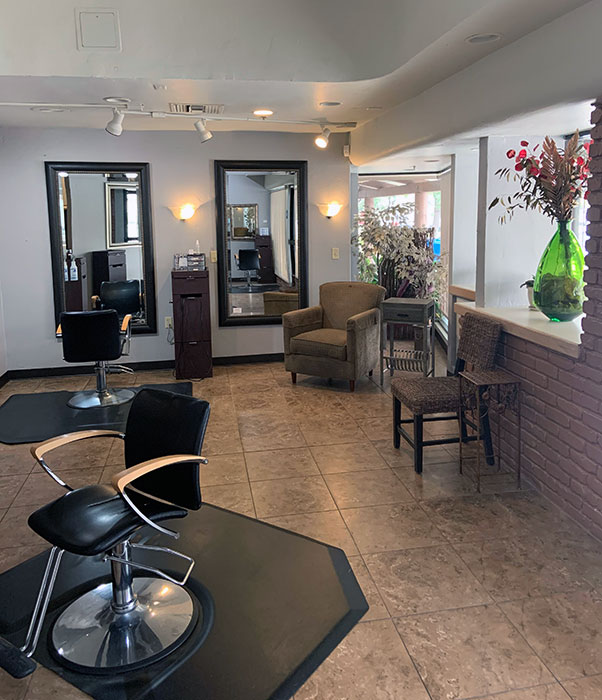 What People Say About Us
Words From Our Guests
Why Aveda
Learn about the mindset and the mission behind the Aveda company and its products.
Pure Privilege
Pure Privilege is Aveda's exclusive rewards program for maximum benefit.
Online Booking
Online booking & Gift Certificates have never been easier than with our app.