Spa Services
Feel Refreshed & Renewed At Amenities
Breathe in Tranquility With Our Relaxing Spa Services
Amenities, Aveda & You
We believe that health, wellness, and beauty are intricately woven together to work hand in hand like an intricate tapestry.
Aveda is an earth-conscious company that believes in connecting beauty, environment, and well-being.
Bringing the two together makes for the perfect blend of beauty and caring.
Our highly trained team will ensure your spa services enhance your well-being while enlivening your spirit.
Tranquility will come to you while we take you on a pampering get-away.
Relax, unwind, and enjoy the luxurious, tranquil experience.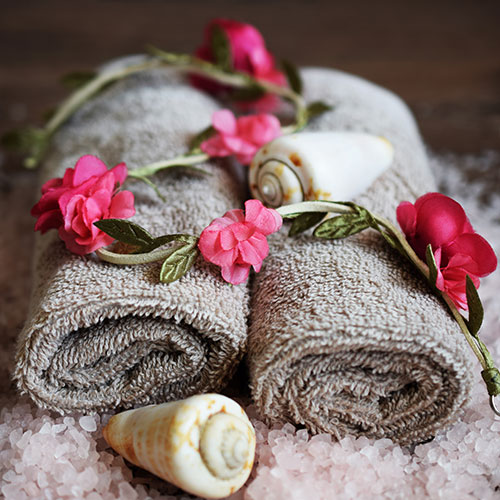 Our Spa Services
Information and pricing are in the tabs below.
Click to find our spa facials, manicures, pedicures, gel nails, makeup, massage, body & face waxing, and lash extensions, and more.
Learn more about our hair salon services here.